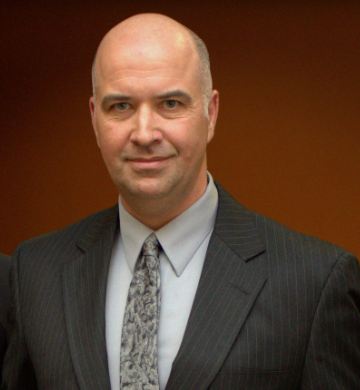 Jamie Stirling
President SAR-1 has 28 years of search and rescue experience with the Ontario Provincial Police, including 6 years as their Provincial Search and Rescue Coordinator.  He has managed some of Canada's most challenging cases and is recognized as a Canadian Provincial Court expert in mapping and GPS systems. Also testifying at corners inquest declared an expert in search and rescue policy. A "Honorary Canadian Ranger" with the 3rdCanadian Ranger Patrol.  Jamie has provided technical assistance to numerous organizations, both provincial and national governments, where his operational knowledge in search and rescue has been instrumental in creating a foundation for search and rescue operations and programs.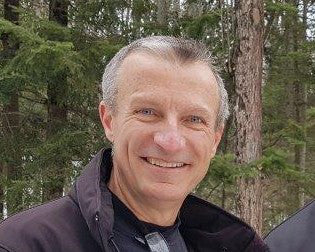 Brian Smit
has 36 years experience as a member of the Toronto Police Service attaining the rank of Sergeant.   Has 14 years of urban search experience, including 11 years as a Search Manager for the City of Toronto.  He has managed and provided technical assistance to numerous urban search events for missing persons and evidence gathering.  Brian was an instructor in the area of Basic Search and Public Order Crowd Management for the Toronto Police Service.  Was involved in the course creation and teaching of the 2015 Pan Am Games Venue Sweeps.  Was search manager of operational search teams responsible for clearing and securing of Pan Am sports stadiums and venues.  Past member and Chair of the Ontario Public Order Advisory Bylaw Committee.  Was lead Public Order planner for the Toronto G20 Summit in 2010.  He was certified as an Unmanned Air System (UAS) pilot for Toronto Police Service.  Brian has attained Incident Command System (ICS) Level 300 accreditation.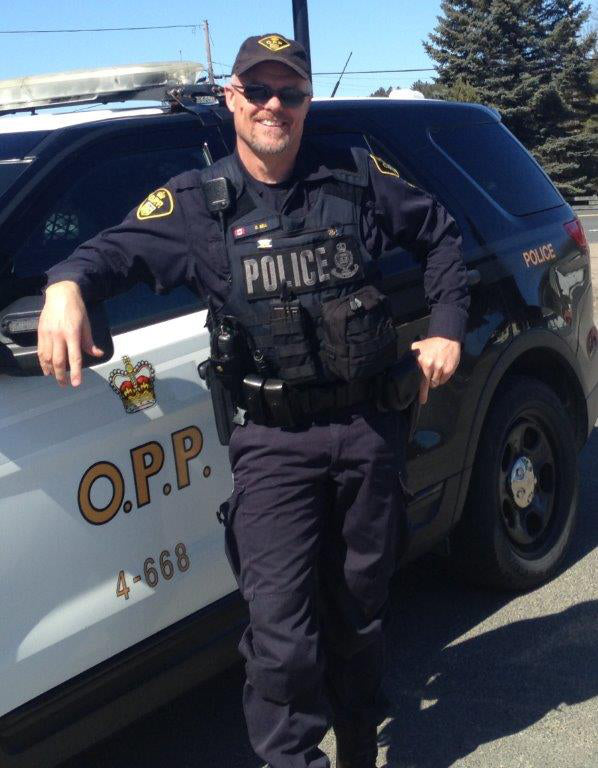 Dave Bell
(Instructor) brings with him 20 years experience in search and rescue, including 8 years as search manager and 5 years as a canine handler. His 30-year law enforcement career also included 12 years of teaching Basic Search to police officers and military personnel.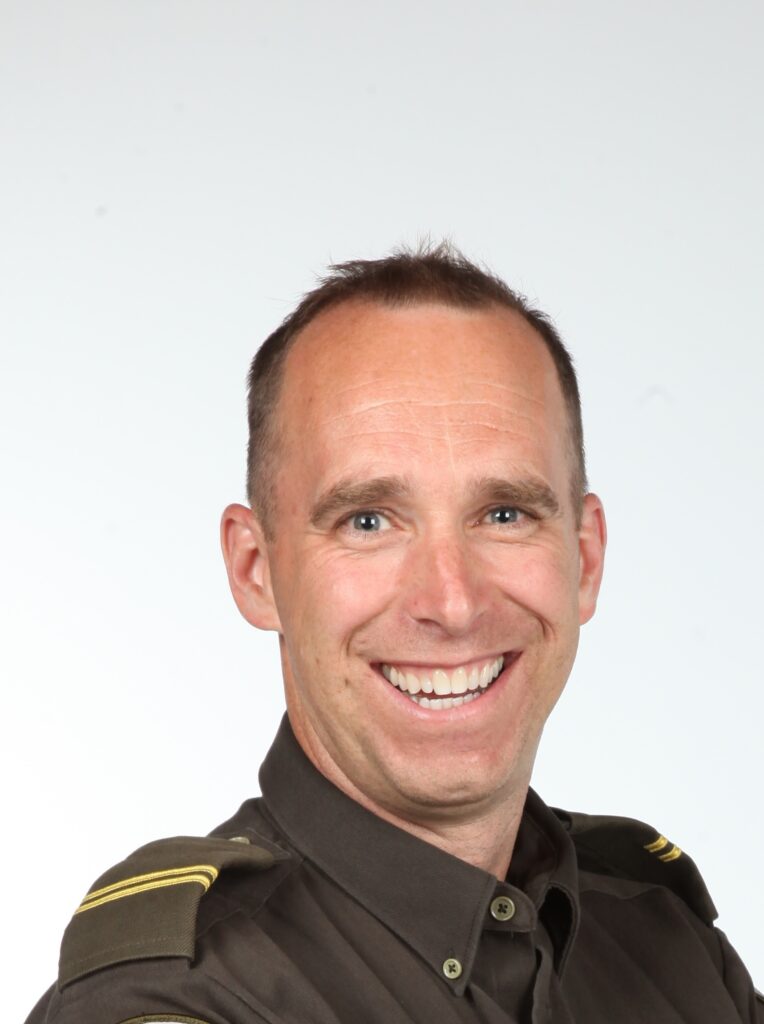 Alain Croteau
an instructor with SAR-1 with 30 years experience with the Sûreté du Québec and serves as their SAR Coordinator with a Bachelor of Education, Geomatics and Policing Degrees and is a fluid speaker in French and English. Alain joined the SQ's top specialists in Search and Rescue, and is an expert witness in GPS usage, designed and taught various types of SAR training to police and volunteer SAR agencies in Quebec.   Alain was also part of the technical committee that wrote Canadian SAR standard (Ground Searcher, Team Leader, Search Manager) CSA Z1620-15.