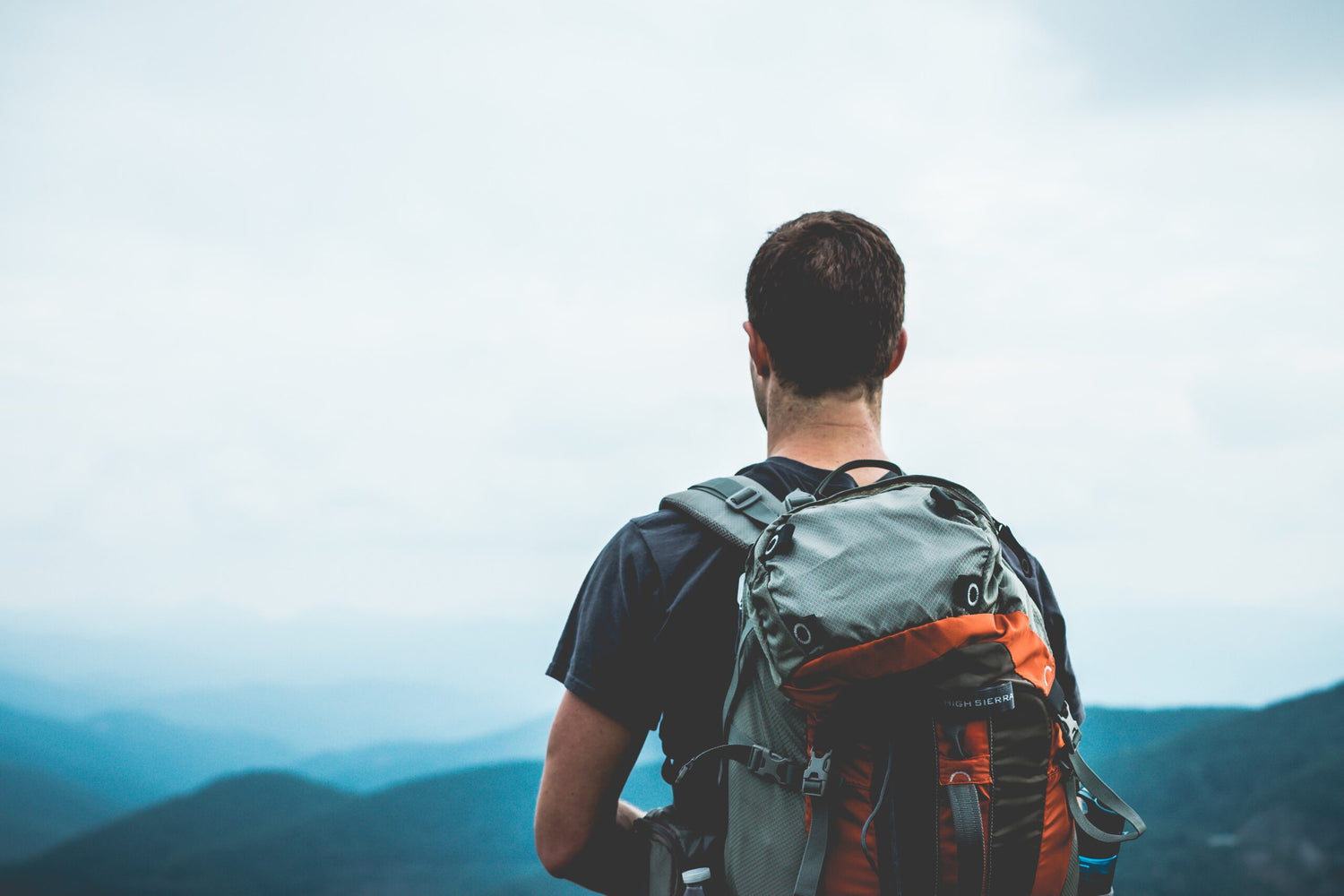 WHY US ?
The SAR-1 team will deliver a training, consulting package like no other in the Industry.  Why? Because we have been there.  Our extensive experience as searchers, search managers and instructors makes us leaders in the field.  We live by the SAR motto "So that others may live."
Learn More
Using global positioning systems and digital mapping programs we are able show your coordinated systematic search effort in a format that is easy to understand.

Using custom spreadsheets, we can link the mapping software and search tasks into a comprehensive workbook to document your search effort.
WHAT WE DO
Relying on decades of on-the-ground experience and the latest in technology, SAR-1 provides training, teaching and best practices to your team. Our expertise in documentation, GPS, mapping software, Unmanned Aerial Systems and image processing software will provide your service with the confidence and preparation for any scenario.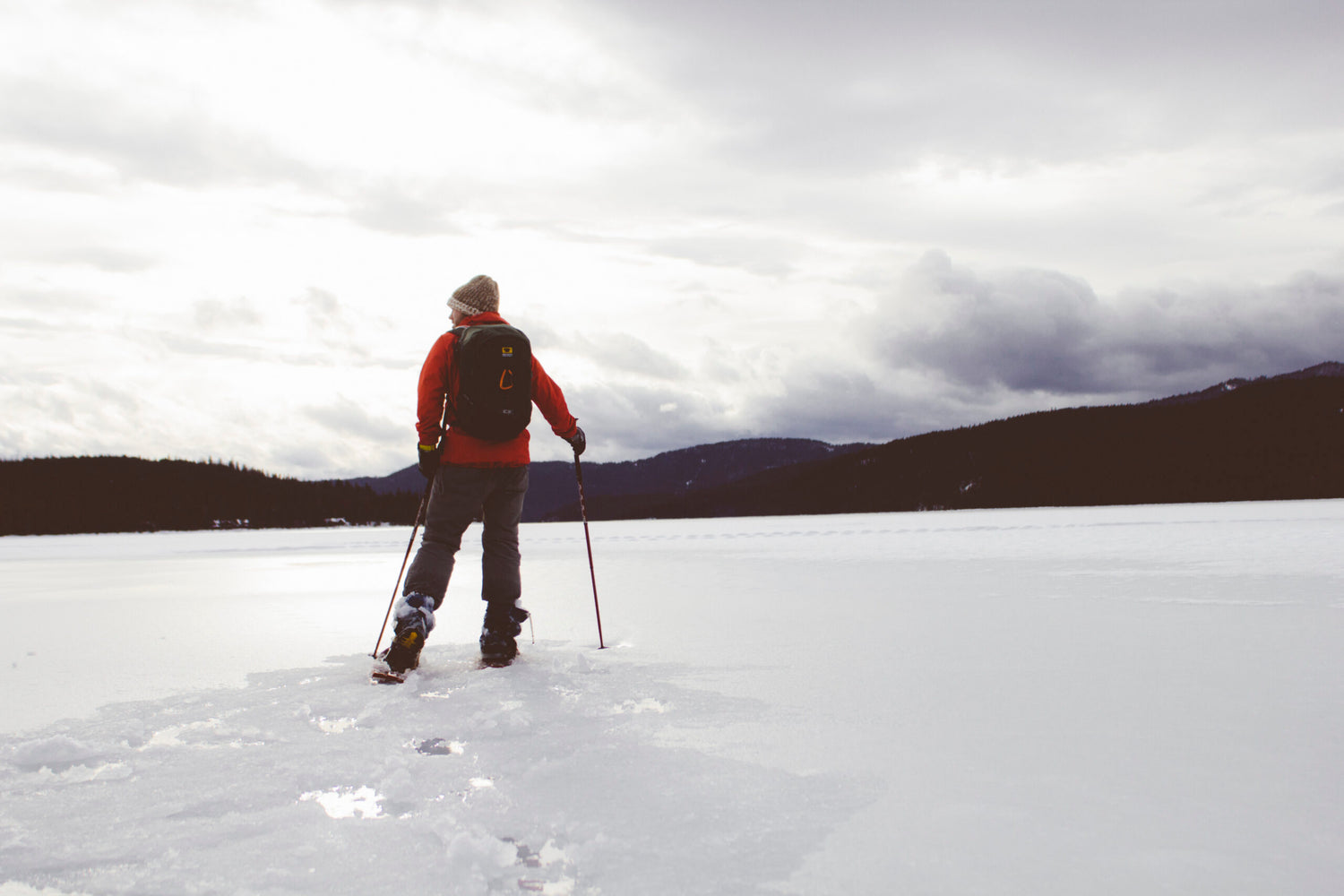 WHY WE DO IT
SAR-1 takes pride in delivering the best in teaching, training and on-going consultation. We know first-hand the importance of our work and its impact on the pubic.  We understand the consequences if we don't accomplish our mission.  With our training and consulting packages we will assist your agency with their mission to "Locate the lost person as quickly as possible and in the best possible condition".